About us
We curate meaningful partnerships in Indian sports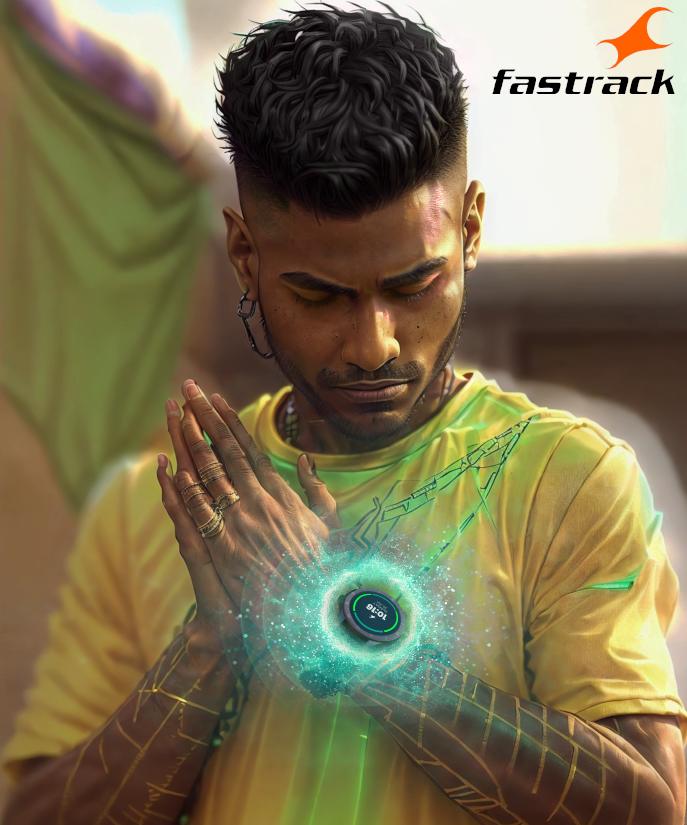 TRP Sports is one of India's premier sports management companies with proven expertise in Player Management and Brand partnerships. We are the leading agency in Indian football, with an array of key services dedicated towards the development and management of our client's careers.
With offices in Bangalore, Mumbai and Goa, we work with a wide range of stakeholders in Indian sports, as well as international brands and institutions involved in Indian sports.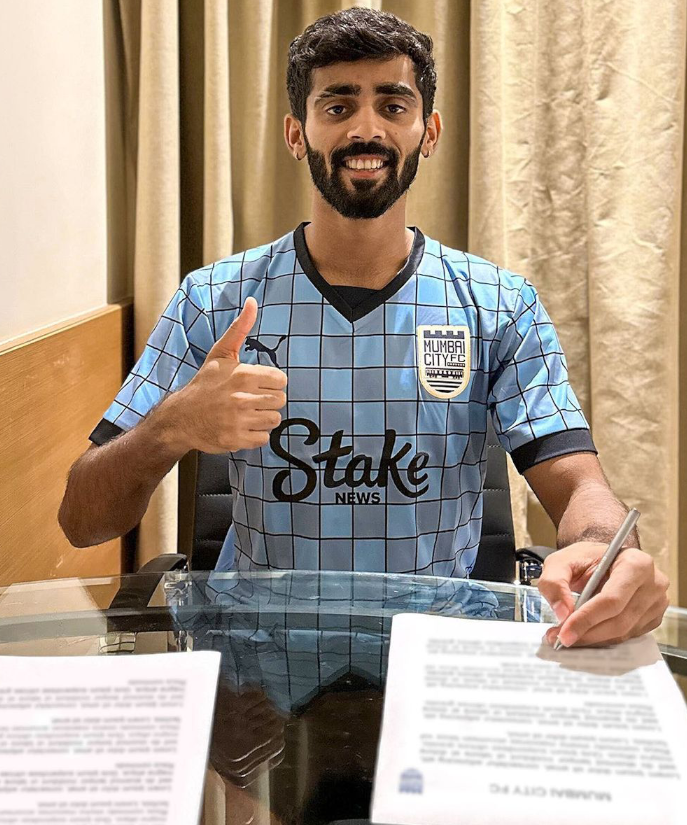 Our clients
We cater to a savvy mix of brands from around the world

75
Player and coaches represented since 2016
50
Crores worth of contract value successfully negotiated since 2016
50
Years of experience in the sports industry across the team
100
Brand partnerships and successful campaigns curated since 2016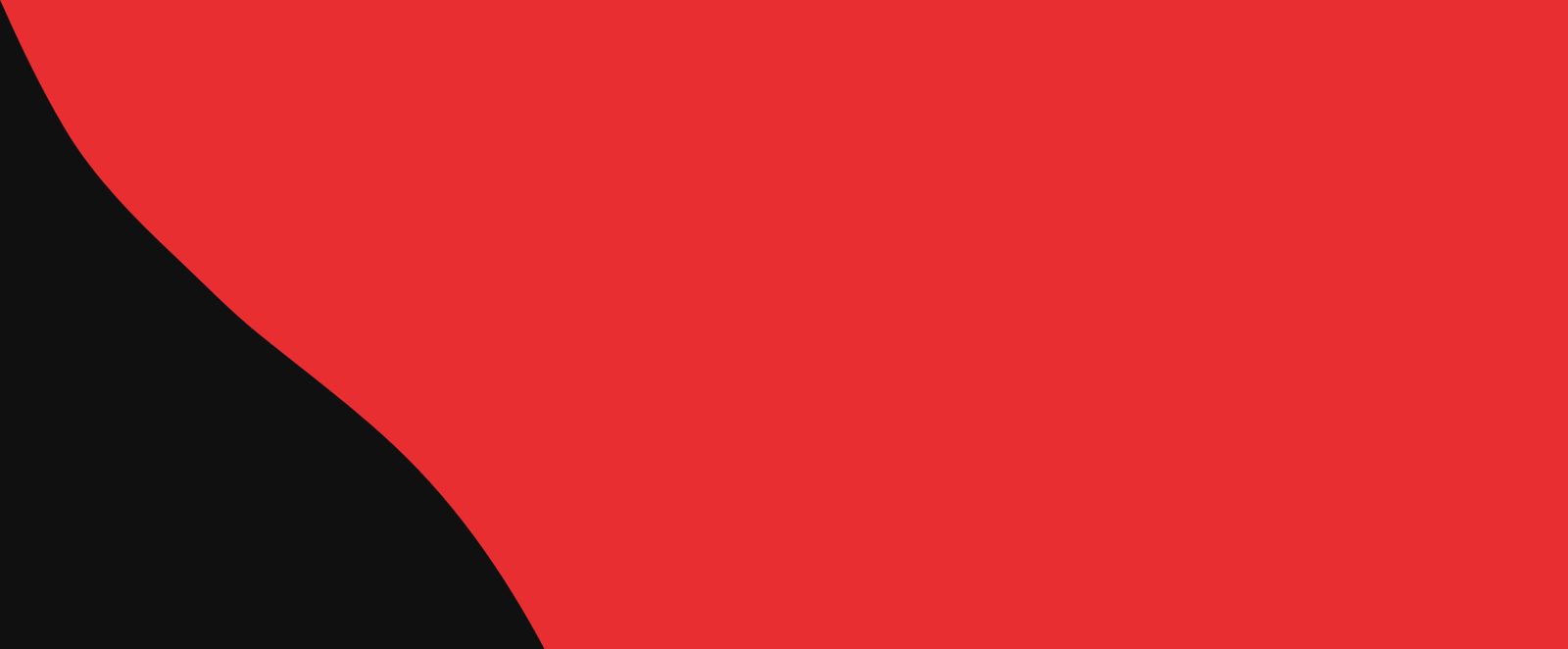 Meet the heavy lifters and keys cogs in the wheel that keeps us moving forward daily.